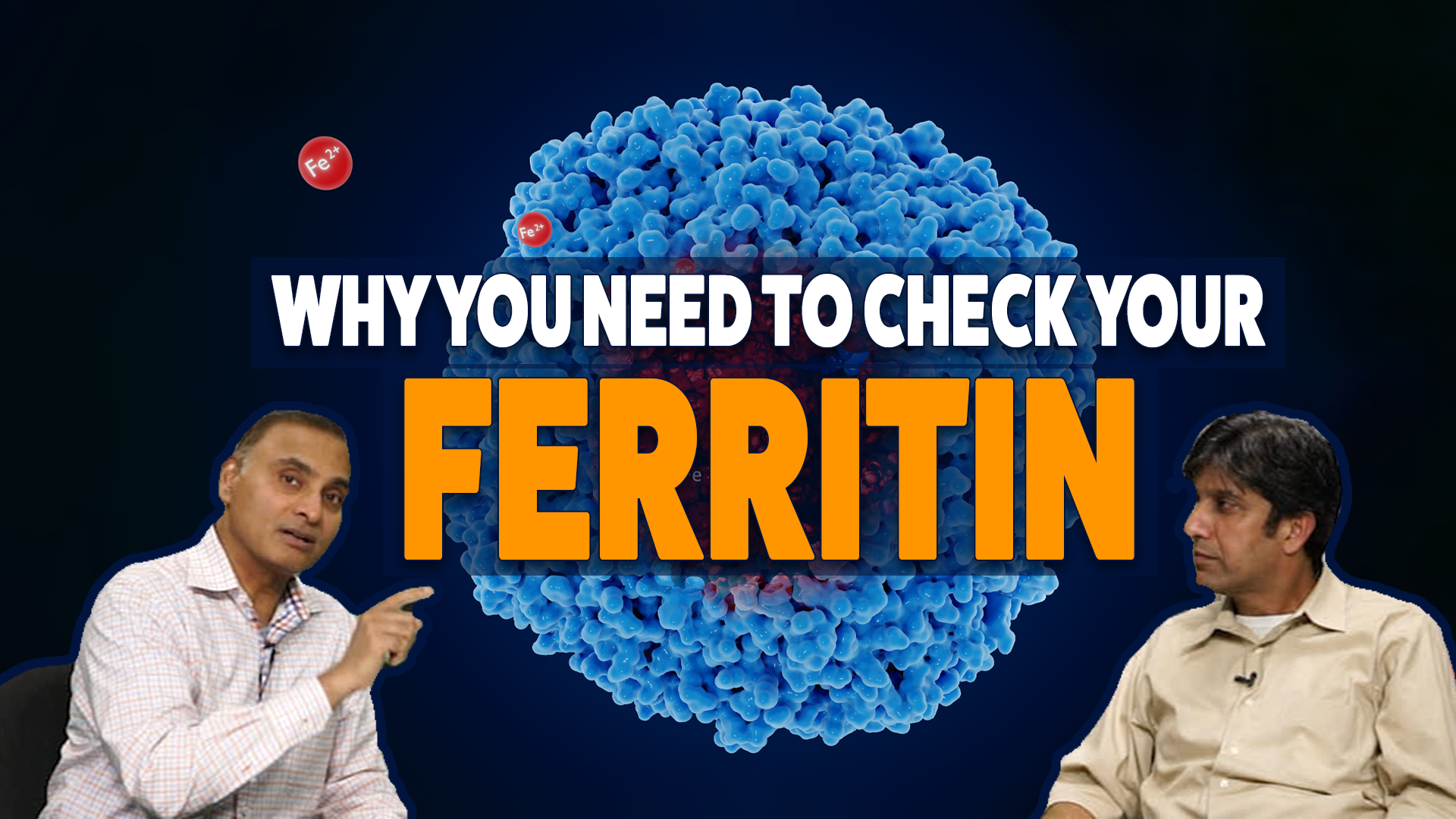 YouTube
WHY YOU NEED TO CHECK YOUR FERRITIN LEVEL: Not Just For Anemia
A ferritin test measures the amount of stored iron in your body. Doctors usually order a ferritin test if they are suspecting anemia, which can lead to a lack of oxygen in your blood. However, ferritin is also a marker for inflammation; with both high and low levels indicating possible serious underlying problems you may not be aware of.

Ferritin increases when there is chronic inflammation and infection in the body. When ferritin is high, they get deposited in every organ in the body including the liver, heart, pancreas, and brain and can cause damage. The greatest concentrations of ferritin are typically in the cells of the liver. So, when ferritin is high, especially in people with non-alcoholic fatty liver disease (NAFLD), it can lead to scarring and cirrhosis. Think of it as 'rusting' of the liver.

Ferritin is also elevated in many types of cancer, primarily due to inflammation. However, some cancers can also be associated with low levels of ferritin, such as colon cancer. Watch the video and find out why you need to check your ferritin levels, not just to check if you have anemia, but to make sure you have no other problems lurking around.